I just recently had the chance to speak with two athletic trainers who are currently employed by professional sports teams. I wanted to know how much they were using massage therapy, along with how it was administered. I also specifically asked them for their insights on the value of massage therapy for their athletes.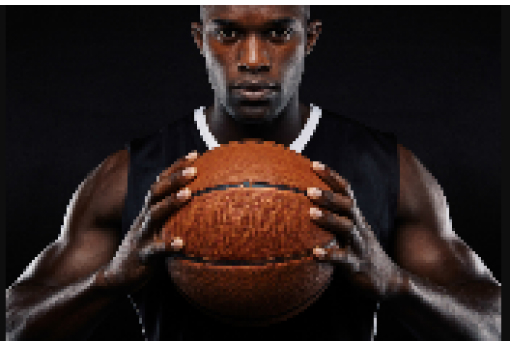 Massage Benefits for NFL Players
The first trainer I spoke with was the head athletic trainer for an NFL franchise. He told me that the team has used massage quite frequently for some time. The team did not have any staff therapists; however, they apparently use many local therapists on an as-needed basis.
When I asked him about his view on how important it was that his players receive regular massage therapy, he was quick to tell me that he was not prepared to endorse massage as a therapeutic modality. He added that although he likes to receive massages himself because they feel good and all, he was very skeptical about any real therapeutic value that massage had for the athlete.
In my many years of working with professional sports teams, this is the mindset that I regularly came up against when working with athletic trainers. Of course, I completely disagree with this reasoning, and it concerns me that it is still so prevalent today. I have witnessed firsthand just how amazingly powerful massage can be for the athlete's health. Thankfully there are athletic trainers who really understand the value and even recommend that their players receive massage therapy regularly.
Massage Benefits for NBA Players
The second trainer I spoke with, Tom Smith, had a very pro-massage view. Smith is the head athletic trainer for the NBA franchise, Orlando Magic basketball team. He is a veteran athletic trainer with many years of experience working with professional athletes.
Just like the NFL team, the Magic do not employ massage therapists, but use local massage therapists on call. Smith is a huge believer in touch as an important healing component and feels that if done properly, massage can bring about very powerful healing results. He also mentioned that although he, along with the team's assistant trainer and physical therapist, do perform massage themselves, they do not have the time needed to bring about therapeutic change and it's also not what they do best. I was glad to hear Smith's positive thoughts about massage and the ongoing endorsement.
Read More on Working With Athletes:
How to assess for three of the most common athletic injuries